click school logo above to access the school's website
2021 8th Grade Graduation (Mass) - Monday, June 7, 2021, 6:00pm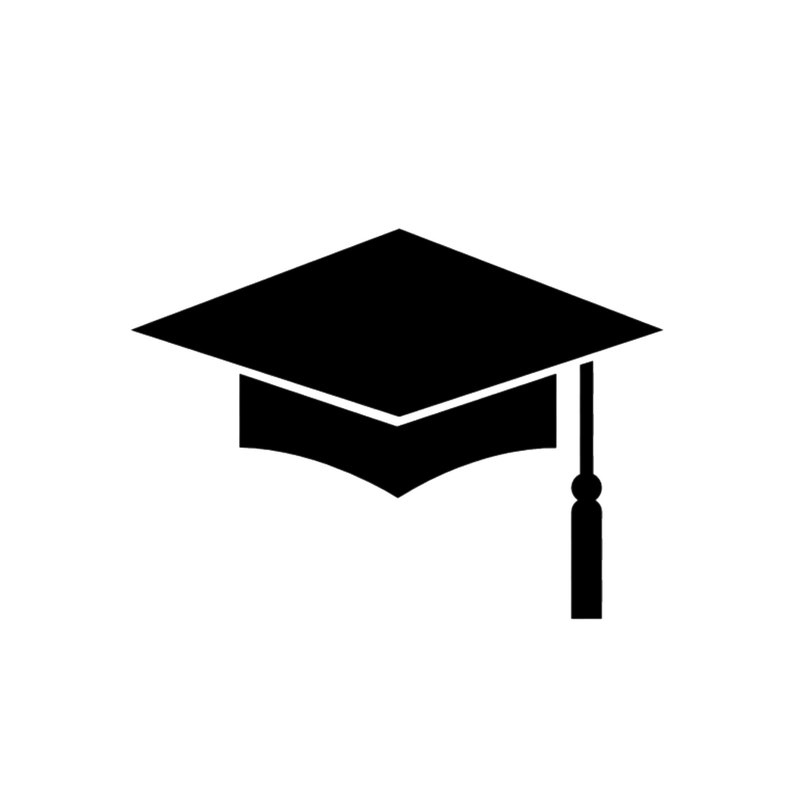 Congratulations Class of 2021!!
James Anastasiades
Samuel Andrea
Molly Butler
Kayla Buttaro
Anthony Carraccio
Lauren Correa
Nicholas DiBella
Alexandra Epright
Ciara Flaherty
Preston Fowler
Alessandro Franco
Alden Gaboury
Chloe Gaboury
Corban Henderson
Nida Khan
Daniel Kirk
Ashley Kownacki
Aleksia Kume
Jack Lagosh
Dora Lora
Chassidy Maldonado
Ariana Mesias
Baylee Olzacki
Petros Paul
Ethan Pelletier
Charles Penders
James Rivera
Andrea Robinson
Lisandro Rodriguez
Mark Sadak
Xiomara Sanchez
Ian Schmeelk
Sofia Stevens
Olivia Young
Are you considering making a change in regards to your child's education? Would your student benefit from smaller class size and a nurturing community of educators and families?
Corpus Christi School, a National Blue Ribbon School of Excellence, will host an Open House on Tuesday, April 5th from 6 -7:30 P.M. at Corpus Christi School.  Prospective students and their families are welcome to attend. 
Why choose Corpus Christi School?
Focus on the whole child, from academics to spirituality and character
Students are performing in the top tier of standardized testing
Outstanding curriculum supplemented with recent STEM initiatives
Wide variety of extracurricular activities for all grade levels
Flexible Preschool program provides a supportive environment for 3 and 4 year-old students
Come and witness firsthand the Corpus Christi School difference!! Tours will be available and faculty, students and parents will be on hand to answer questions.  The school encompasses PreK3 through 8th grade.  For more information, please visit our website corpuschristischoolct.org or call the school office at 860-529-5487.