MASS TIMES
Weekdays and Saturdays
7:30 AM

Saturday Vigil
4:00 PM

Sunday
8:00 AM and 10:15 AM
(Daily and Saturday Vigil Masses
also live-stream on Facebook)

A YouTube video of weekday and Saturday Vigil Masses is available below 1/2 hour after Mass ends.

Saturday
Holy Hour 8:00 AM-9:00 AM
Reconciliation 2:30 PM-3:00 PM
---
RECTORY OFFICE HOURS
Monday – Friday 8:00 AM to 4:00 PM
Office Phone: (860) 529-2545
Fax: (860) 529-5861
Email: [email protected]
Facebook: facebook.com/pg/ChristtheKingCT

84 Somerset Street, Wethersfield, CT 06109
Corpus Christi Church
601 Silas Deane HWY
Wethersfield, CT 06109
Masses/Candles Available
The 2021 Calendar has a number of Masses and candles available. The 2022 Calendar is also open and available. If you would like one (or more) for a loved one, please call or email the Rectory at 860-529-2545 or [email protected] Weekday Masses are $15; Weekend and Holy Day Masses are $20; and Candles are $10.
U P D A T E: Archbishop Blair has lifted the dispensation for the obligation to attend Mass on Sundays and Holy Days of Obligation.

---
Click picture above to view
Twelfth Sunday in Ordinary Time
Vigil Mass on YouTube

Sunday Worship Aid
June 20, 2021
---
Weekday Mass
---
Weekday and Saturday Vigil Masses
live-stream on Facebook
https://www.facebook.com/pg/ChristtheKingCT/videos/
and are available on YouTube and above after the end of the mass


Phone: 860-721-9419
Email: [email protected]
Registration for the 2021-2022 school is now open!
Our middle school and high school programs have begun the Christ the King Parish merger with the Church of the Incarnation.
These programs will take place at both locations.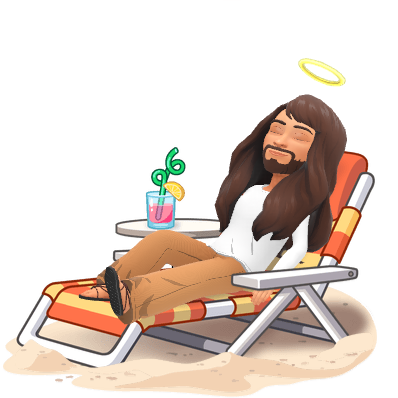 Beyond Bible Study
No class June 21
Next class: Monday, June 28
7:00pm
The Book of Genesis
Chapters 40-44
Join on Zoom
https://us02web.zoom.us/j/8609652526
Bible Study
with Sister Maryann Cantlon
Thursday, June 24, 7:00pm
Sister Maryann Cantlon returns with her monthly Bible Study in
St. Joseph Hall, Corpus Christi Church.

This will NOT live-stream on Facebook, so plan on attending in person.
Prayer Shawl Ministry
The Christ the King Parish Prayer Shawl Ministry is meeting again! During the warm months, rather than inside, the new meeting place is the Wethersfield Broad Street Green, every other Thursday at 1:00pm (beginning June 3). We sit and chat, knit, crochet, and swap patterns. New members are always welcome . If you would like to join us, simply show up near Elm Street.
---
ROSARY ON THE GREEN
Rosary on the Green (Wethersfield Broad Street Green across from Anderson Farm),
Fridays at noon, weather permitting.
In case of inclement weather, the Rosary will take place in Corpus Christi Church

"If you desire peace in your hearts, in your homes, in your country, assemble ..to recite the Rosary."
- Blessed Pope Pius IX